so0o lately i've been really busy working on the yard...its amazing how fast weeds grow..and TAKE OVER! ROAR. today we planted a few trees and surrounded them with a nice layer of CYPRESS MULCH [mmm yummy!!!!] haha.

I also am always busy taking care of my furry children.. today let me talk about "kitty korner" its my kitty house. its where all my kitties live...they even have their own backyard [outdoor enclosure] talk about spoiled huh?
so here are some pics from the other day!
-----
poseidon the siamese flashing his blue eye candy: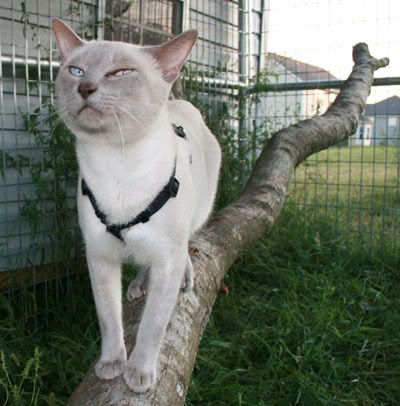 zimii the F3 savannah: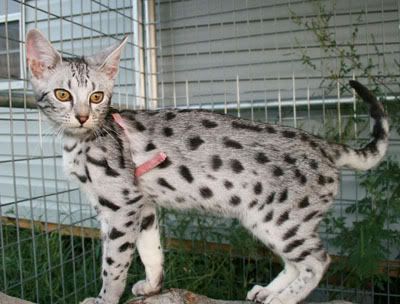 and kujo the baby. [a serval]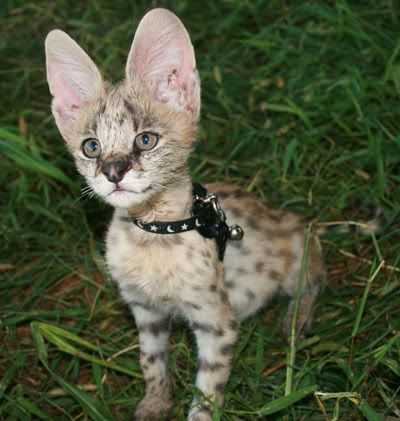 ..we finally finished the roof of their outdoor enclosure..and once i let them in they morphed into squirells! all jumping,running,climbing,throwing themselves up and around! .. i was just sitting there with my camera watching them..they are so entertaining and beautiful.. i love them.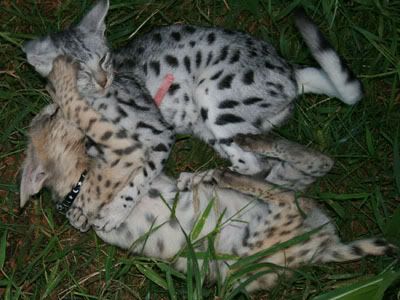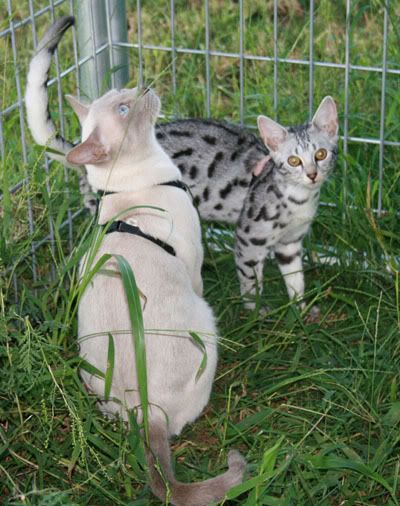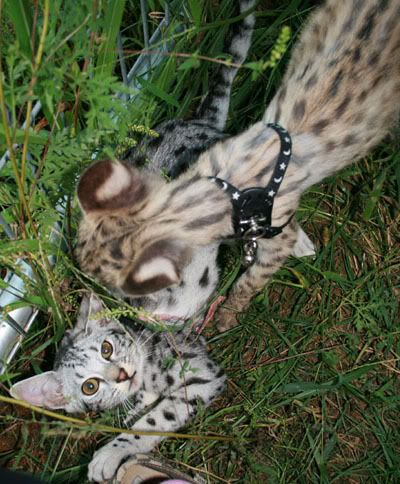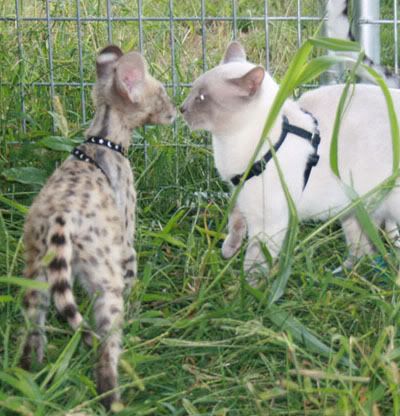 have a wonderful catty night! <3