so0o i've been uber busy lately with the house and sad pet drama ='( ....but i'm back!
first off... let me post show you my beautiful new home <3 <3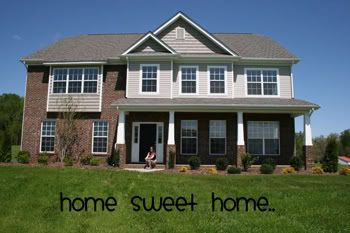 i feel very blessed to live here with my dude <3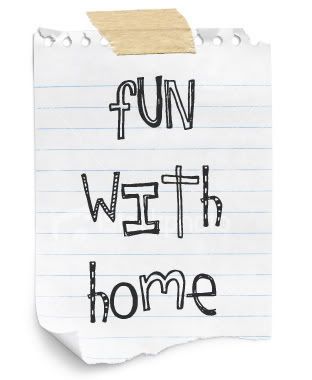 so0o... let me start off with this post of a wall in my office room that i soooo got FRESH with.
it all started with an "innocent" trip to lowes..who said lowes can't entertain women!? .hEh!
in the wallpaper section i fell in love with these square walllpaper [the name escapes me right now..]
i had a hott mental picture in my head of what i wanted....sooo we got to work!
here are some pics the process and results! it took some days of measuring and dedication but it was well worth it! let me know what you think!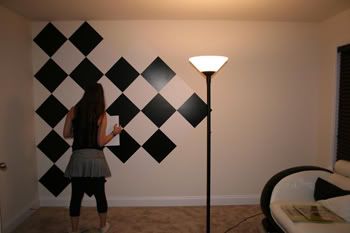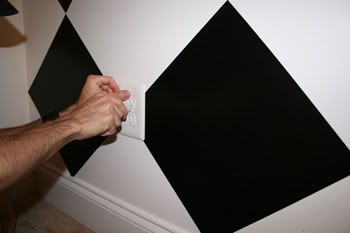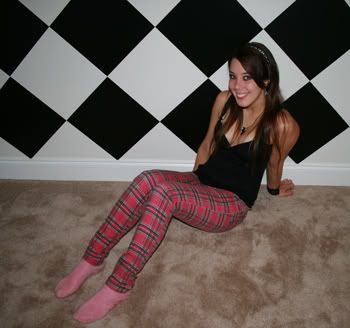 and...
tadaaa: