well now that spring is settling in..and winter is leaving [trying to linger tho!]
i decided to share my experience here in nc this winter hehe...it was very beautiful! i love NC...all the seasons here are simply beautiful! each so0o special and unique! we had many nights of blistering cold...yet those made the coziest hott cocoa nights..most of the big trees have gone bald & lost their leaves..everyone is bundled up..[i would use between 4/5 blankets :)] our hollies are full of juicy looking red berries and in between all this cold weather we have some random warm days..[which was a nice treat!] The holidays were lovely.. spent it with the people i love..


made a home-made wreath together: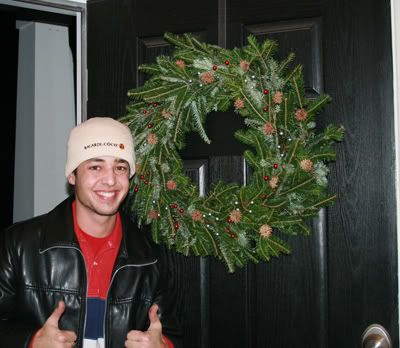 ..and our first snow day here was on Jan 20 20o9! it looked so beautiful i couldnt help but to be outside running around in the snow at 2AM LOL! our house looked cute "winterized"


..here are some pics of my furry children enjoying the snow..
i haven't posted pictures of them in a long time..and the last you saw kujo he was my scrawny baby....this is him in jan at 6 months..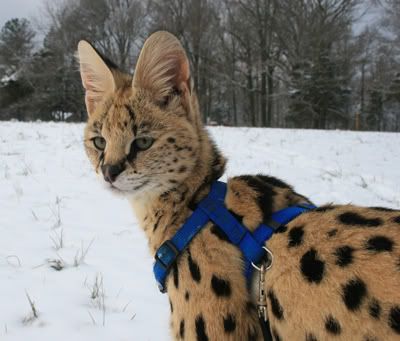 such a big boy... :)
another of my furry ones that i haven't introduced on here is sid! he's kujo's partner in crime.. 1 month younger and act like brothers ;)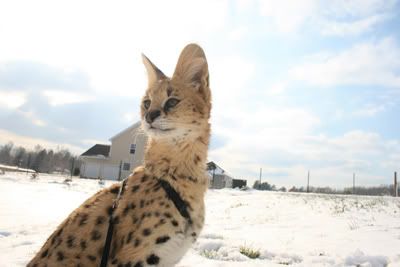 [more stories on them later..[kujo's in blue..sid's wearing black] enjoy the pics of their snowy adventures <3]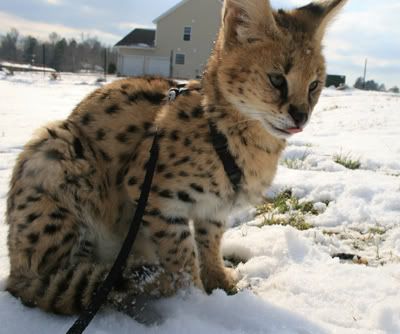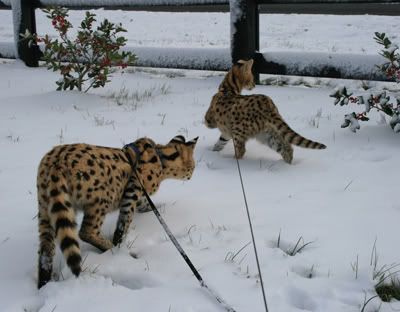 sid in winter wonderland: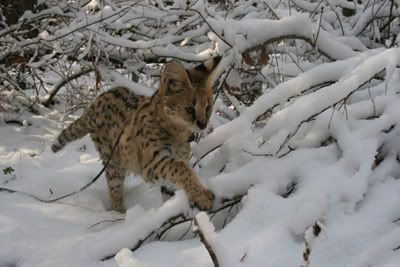 frosty nose kujo... ::kisses::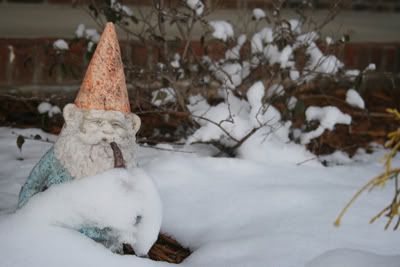 zimii makes an appearance too: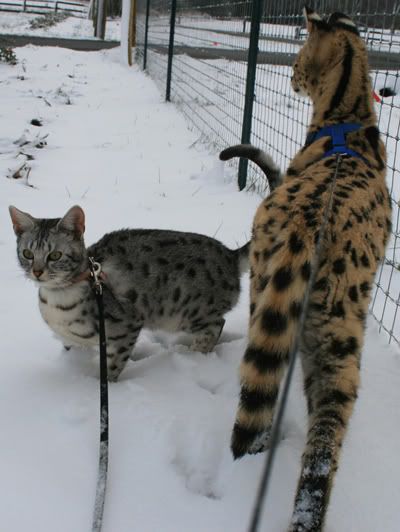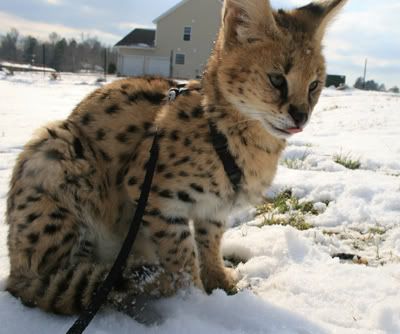 evidence..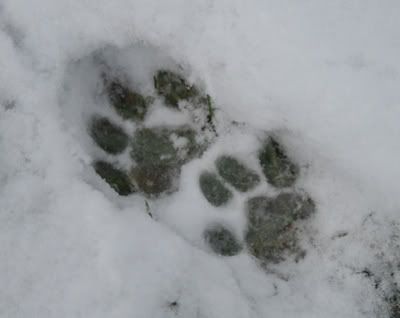 delicious little "beak"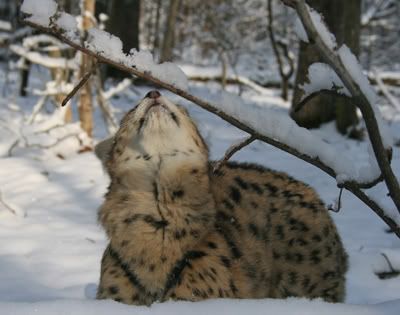 ..then the boys unfolded a series of "winter diving"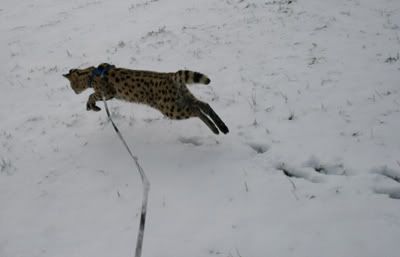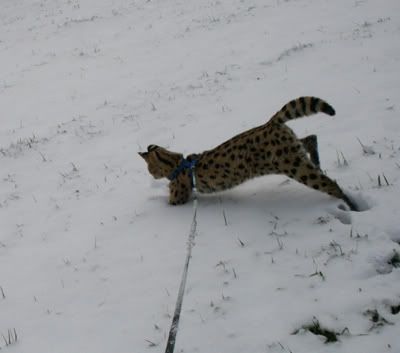 i love those boys..

two of my little foxes [elektra and zeus] enjoyed a nice ten-minute-introduction to the snow!
they really enjoyed it....these two were diving, hopping, chasing!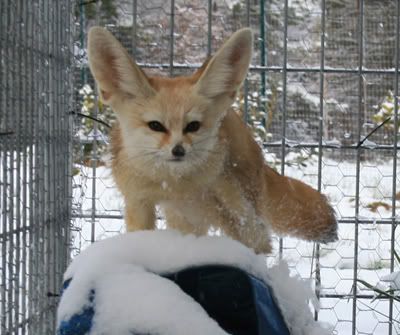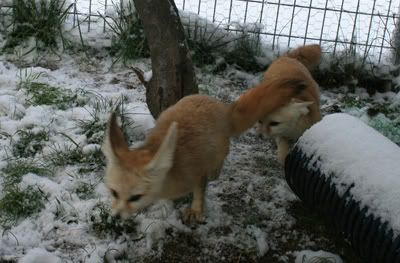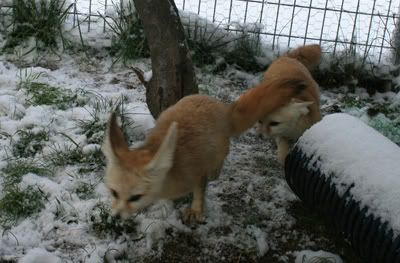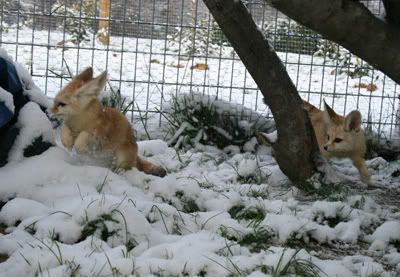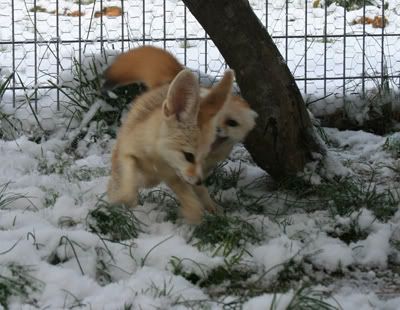 ..and just to prove how much fun was had..



in case you missed that...
a little smile of happiness from Zeus: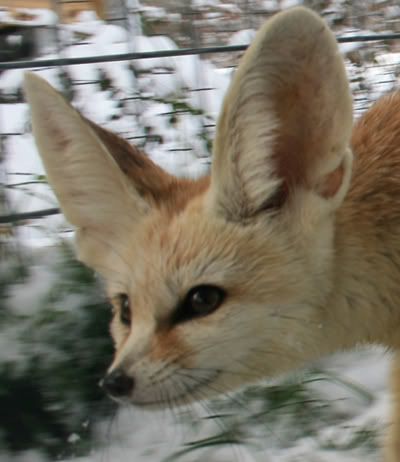 also..we enjoyed a lovely winter visitor... meet Herbert: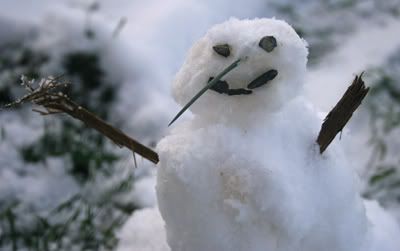 i hope all of you had great winter experiences and made loving + silly memories too!!
feel free to share some of your favorite winter moments!
have a blessed day!!